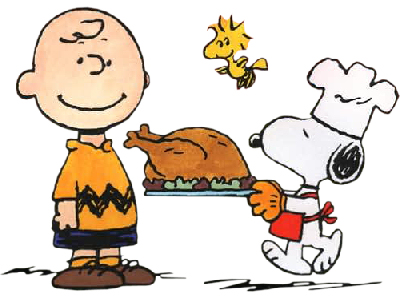 After what I've been through in 2011 I take a moment to reflect on what exactly I have to be thankful for in 2011.
A great family that kept me motivated
A wonderful wife that stayed by me and punished herself physically in order to do it, and a summer full of dates even while I felt awful
My toddler won't be a toddler much longer, he is healthy and stronger and smarter every day
Great friends who have propped us up from here at home and afar
Brothers and sisters that sacrificed their free time this summer so I could complete chemotherapy
A church family that kept the prayers going, and making sure we had what we needed to hang on a moment longer
For access to amazing doctors that had the very latest in medical technology and medicines and helped me defeat testicular cancer from diagnosis in April to removal of the last tumor in October
It's hard it list everything that I could be thankful for, there have been so many blessings this year that kept my family and I going another day and all the way to the start of a cure and so many people that gave up something without expecting anything in return. We were provisioned and supported and held up by lots of people and there are so many people to thank and be thankful for that there is no way to mention them all.
But to you, thank you.
While you sit down with your family or in front of a TV to watch the NFL or whatever it is that you do on Thanksgiving, remember all those also who are out in harm's way and working to protect others.
Have a Happy Thanksgiving!